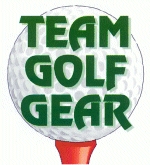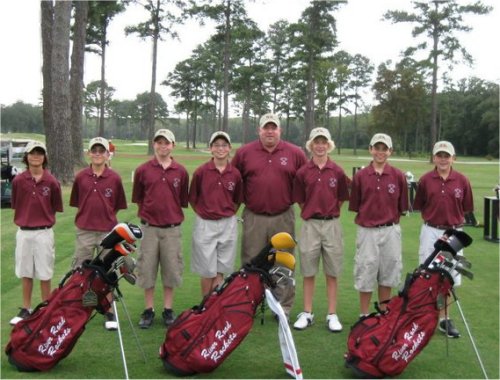 Just click on the item of your golf teams interest
---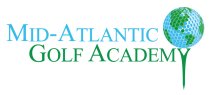 The Mid Atlantic Golf Academy is in the Shenandoah mountains of West Virginia, it is a co-ed facility for junior golfers ages 12-18 and is dedicated to making you the best golfer you can be. Jimmy Saenz, the NPGIA's 2011 National Teacher of the Year, heads the staff.
---
NEW FOR 2013
RAZR Rangefinder
---
The most Accurate and Rewarding Practice Ball in Golf.



BirdieBall is revolutionary, it is a totally new way to have golf fun and golf practice away from the golf course. The BirdieBall is being heralded as brilliant by critics and observers around the world.

Birdie Ball practice Balls


---
Need help paying for your Golf Gear? Check out the golf fundraising ideas from Go Green Fundraising.

---
Please call us in order to personally review your requirements
at your school or office:
1-330-225-7008 or Toll free: 1-866-969-GOLF (4653)
Fax: 1-330-225-7019
E-Mail: TEAMGOLFGEAR@AOL.COM
Corporate Office: 3499 Villa Casa CT, Brunswick, OH 44212
Download Fax or mail Order Form
You are visitor: